A paradise awaits you
A Paradise for select few with; library in their head and love in their heart.
Exquisite Aman Villas - Rs.47L+ | NA Residential Plots - Rs.27L+
Launching Now
Nr Paud, Mulshi, Pune
Home to your private hill station
Your ideal getaway from a chaotic to a calm lifestyle
Exquisite Aman Villas - Rs.47L+ | NA Residential Plots - Rs.27L+
Launching Now
Nr Paud, Mulshi, Pune
Exquisite Aman Villas & Residential Plots
An exclusive space for your exclusive life.
Exquisite Aman Villas - Rs.47L+ | NA Residential Plots - Rs.27L+
Launching Now
Nr Paud, Mulshi, Pune
Life - Above the Clouds
Experience a lifestyle reserved for the elite few. Amansara will be your own, private hill station right in the middle of Pune City. With beautifully built villas and villa plots, Amansara beckons you live a life that is in complete harmony with nature.
600 Feet Above the Ground
Wake up to beauty and tranquility everyday in a home that is 600 feet above the ground. Become a member of an exclusive club of homeowners who can truly claim their homes to be a paradise.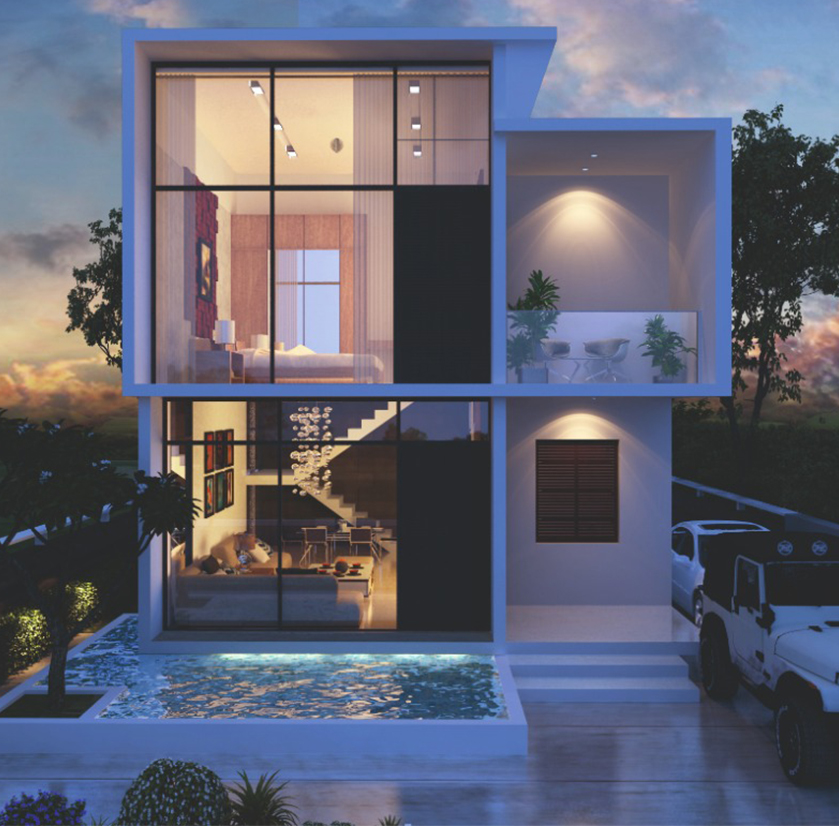 Luxury Villas
Our villas are for those who do not settle for the ordinary. Our buyers expect without limits and our villas deliver on those expectations with ease. Exquisite Aman Villas are packed with amenities for a good life, our villas are guaranteed to give you the best of aesthetics as well as practicality. Complete with private pools and spacious patios, our villas add value to the lives of everyone in your family.
Exotic Residential Plots
Build the home of your dreams in a paradise that awaits an exclusive few. With our plots at Amansara, sky's the limit for your aspirations. When you own a plot at Amansara, you create a legacy that surpasses your expectations of the best life you can give your family. Build your home 20 minutes away from the city while enjoying the aesthetics and benefits of living close to nature.
World-Class Amenities and Infrastructure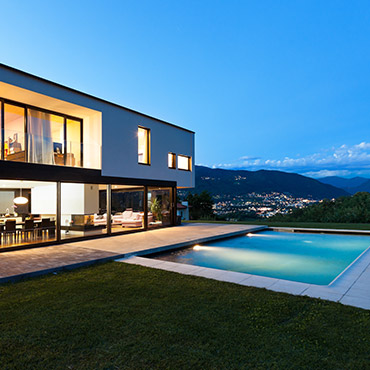 At Amansara, you can experience heaven on earth - a life surrounded by millions of trees, above the clouds.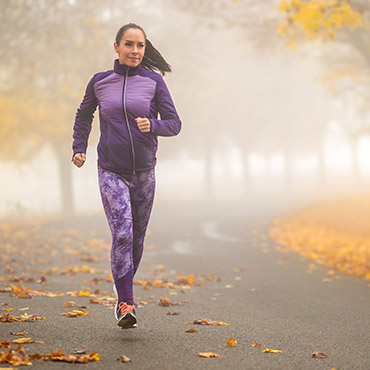 Amansara comes with an exclusive amenities and conveniences to suit all your needs. There is something for everyone, who dare to demand the best from life.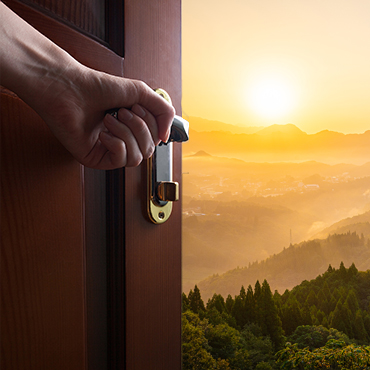 Open the door to endless views of the mountains, sky and water with our strategically located villas and plots. A sight to behold.
Indulge in the epitome of luxury with an exclusive infinity pool. Swim away your worries and enjoy bonding with your family.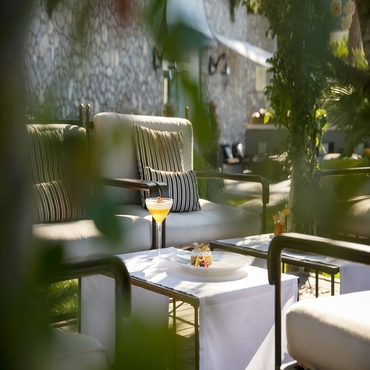 The best place that allow you to de-stress and be grateful for life. With Amansara, you can enjoy a vacation for your entire life, surrounded by the best of nature.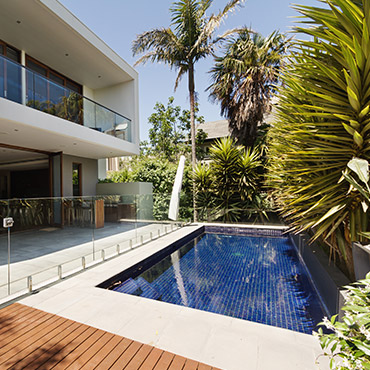 The club house is packed with amenities and features ready to be enjoyed by the elite few of Pune who own a villa at Amansara.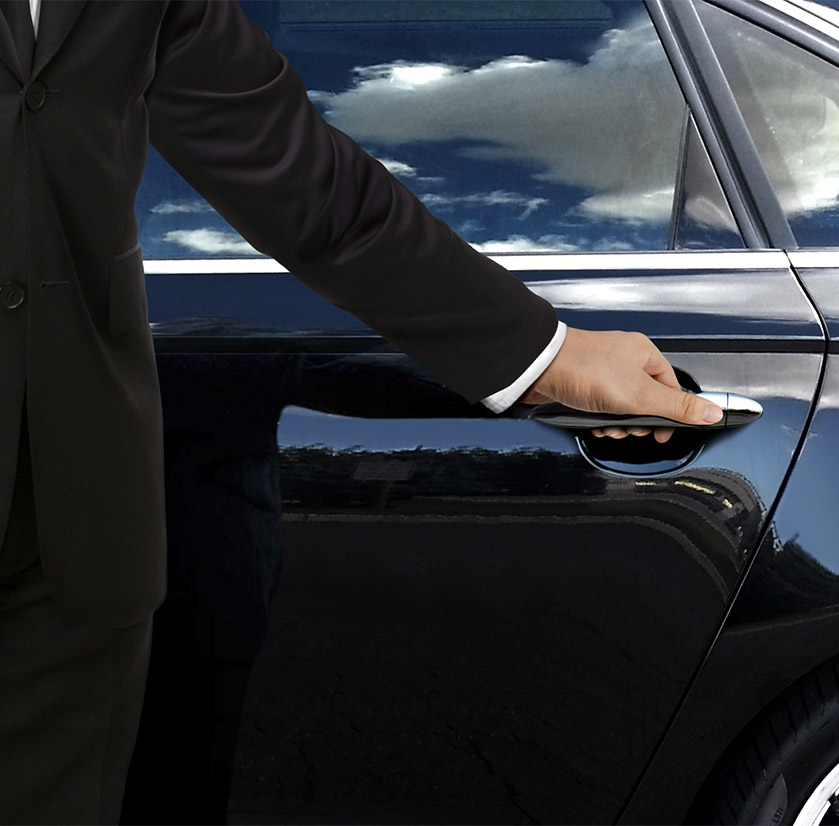 A Signature Series Project By SVB Realty
Register your Interest today
Show Interest
About SVB Realty

SVB REALTY BELIEVES IN CREATING PREMIUM AND LUXURIOUS GATED COMMUNITY PROJECTS!

SVB Realty is a well-known land developer that provides residential NA plots and villa plots in Pune at beautiful locations, at an affordable price. Since its inception, SVB Realty has constantly grown as a realtor by providing exceptional, luxury residential homes, with innovative designs, and delivery on time. Our premium villas and NA plots in Pune are situated in scenic locations that will calm your mind, de-stress your life, and add quality to your every breath, a wonderful life you will live with your loved ones. Our residential projects are unique and one of its kind. You will experience a sense of pride, freedom, and luxury.
LOCATION
Of what use is great property if it is not situated close to everything that matters - SVB Amansara strikes a perfect balance.